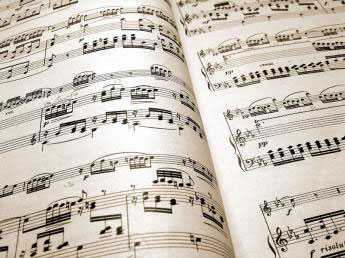 Music
Music at Deer Lake United Church helps us to inspire us and to praise God.
Choir
The choir offers a "ministry of music" as God's word is expressed in song touching the worshippers' heart in a unique way. The choir welcomes everyone who wishes to sing as a growing expression of their faith. The choir meets on Thursday evenings from September through May at 7:30pm, as well as Sunday mornings at 10am (unless otherwise specified by the choir directors). Please double check by viewing the Calendar.
Special Music
Voice is not the only instrument through which God is praised. Several individuals in the community have enriched the worship experience with the gift of special music on guitar, saxophone, flue and clarinet (to name a few). If you would like to share your musical gift, please speak with one of the musical directors.